Real-Life Visits to Pennsylvania Dairy Farms
The Dairy Excellence Foundation hosts annual day-long farm tours to give high school students the opportunity to gain firsthand knowledge of modern working dairy farms. These dairy farm visits showcase careers within the dairy industry as well as modern agricultural technologies used to help improve today's farming practices.
The next DLT Farm Tour is being planned for October 2022 in Chester County, PA.
2021 DLT Farm Tour
Wednesday, October 20, 2021 at Four-Zag Hill Farm, Berwick and Whitenight Family Farm, Orangeville in Columbia County, PA as well as Milkhouse Creamery, Drums in Luzerne County
Held In-Person and Virtually
Offered both in-person and virtually, the day-long event gave high school students a firsthand look at Pennsylvania dairy farms and exposure to different careers available within the dairy industry. Students met farmers and industry professionals from two dairy farms and one creamery in Columbia County and Luzerne County, Pennsylvania. Students and educators asked questions about today's dairy farming practices and career opportunities.
Virtual Links
Click on the links below to view the Virtual Farm Tours from Wednesday, October 20, 2021.
Photos from this year's event: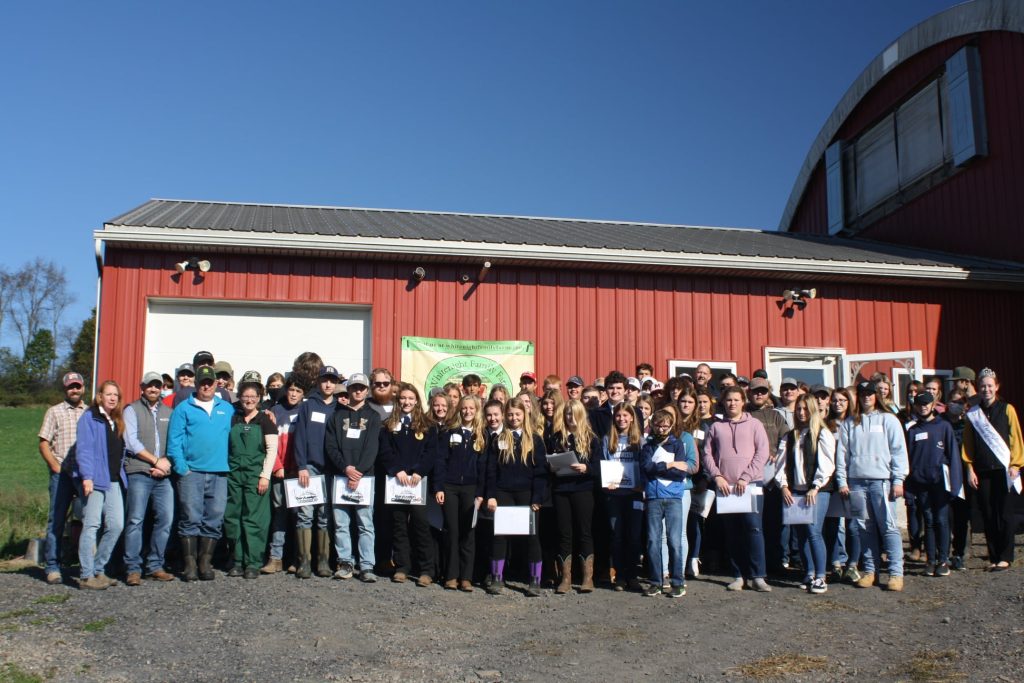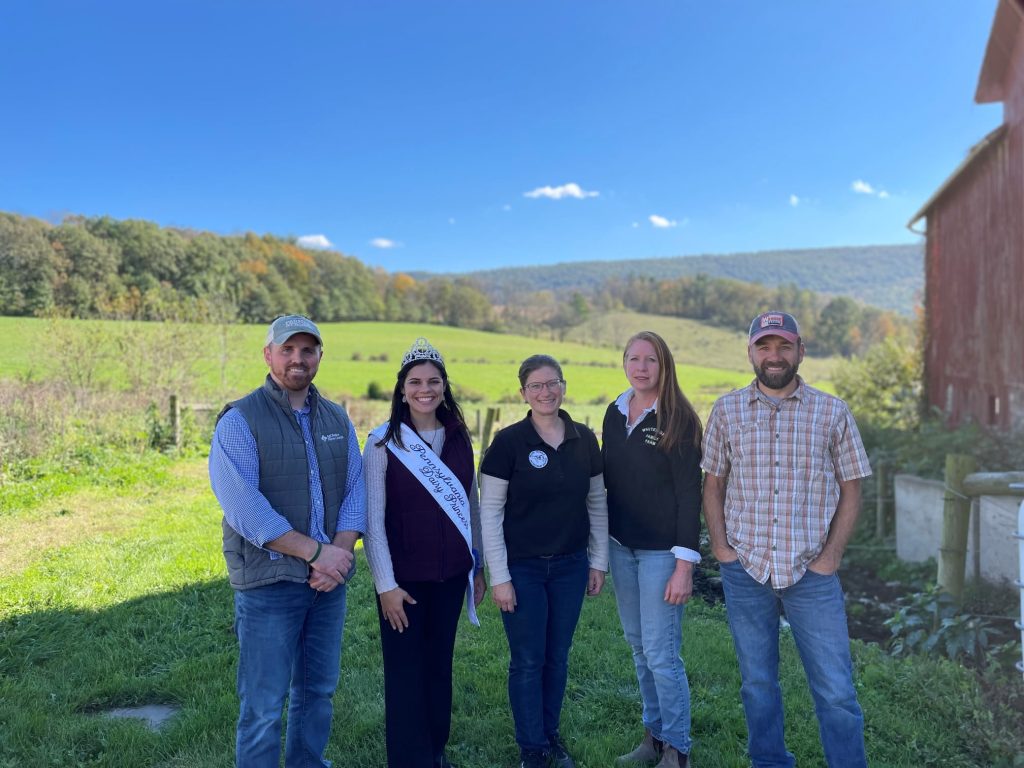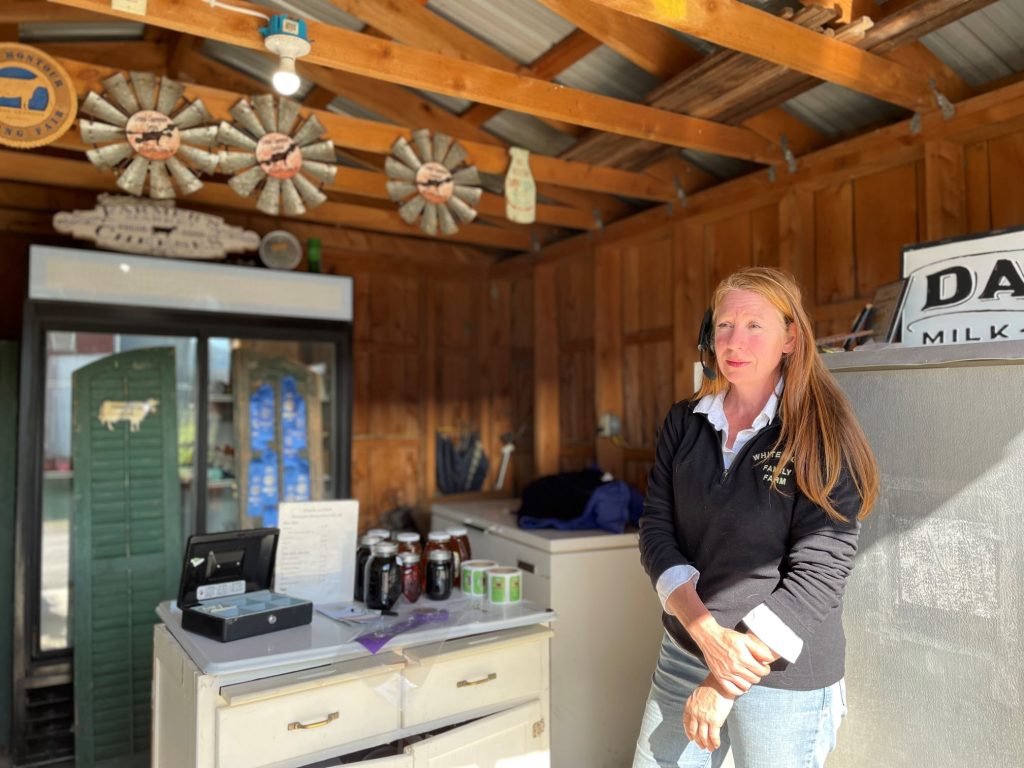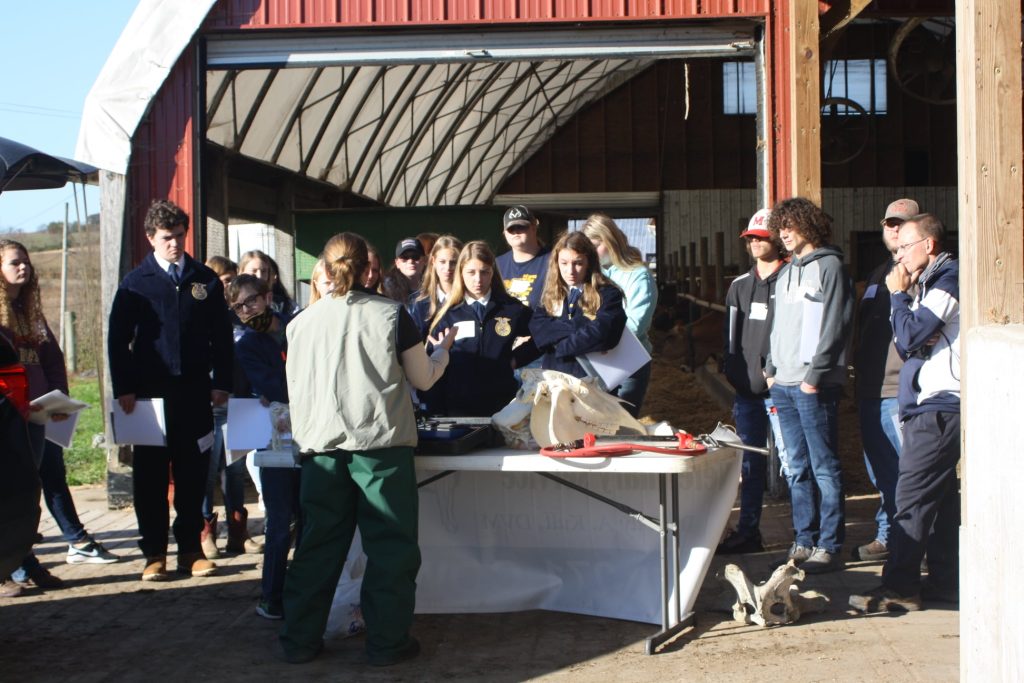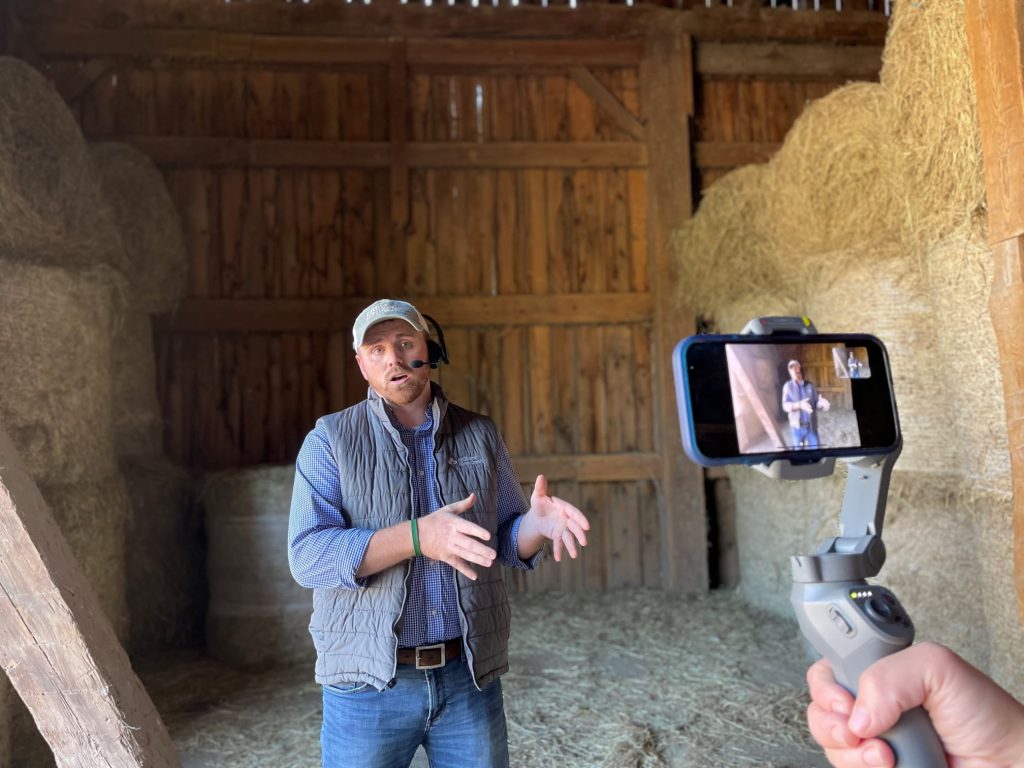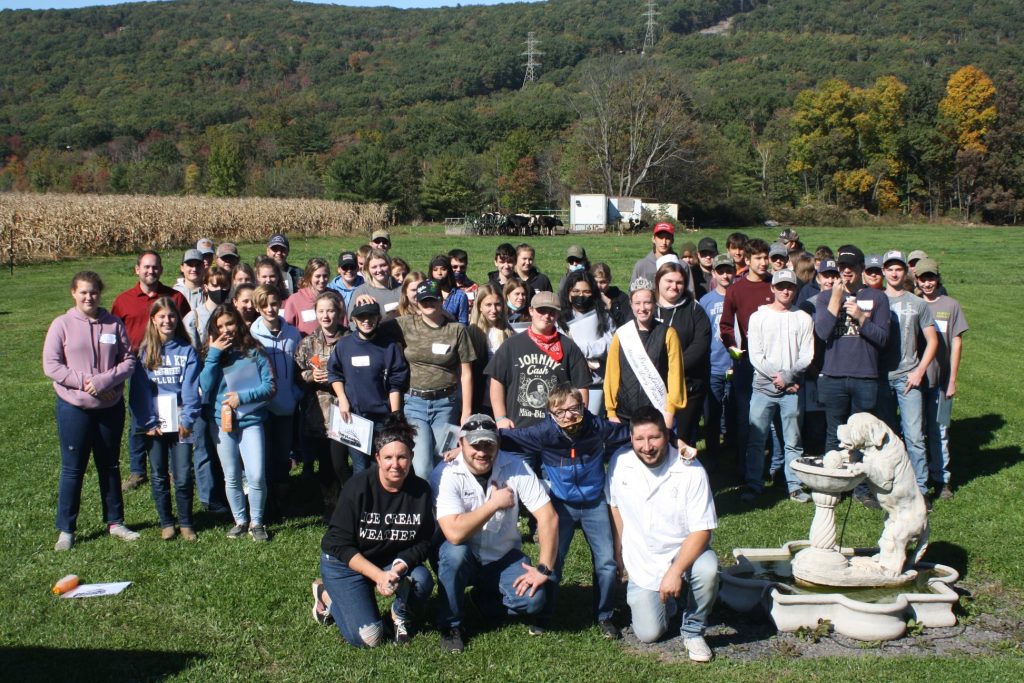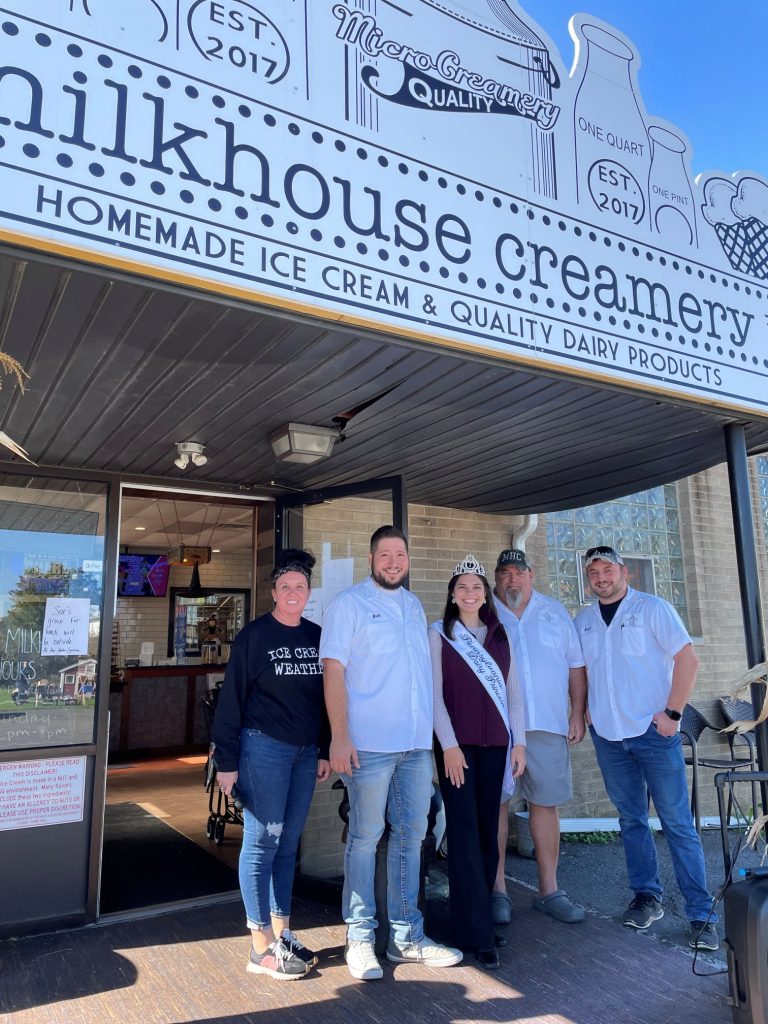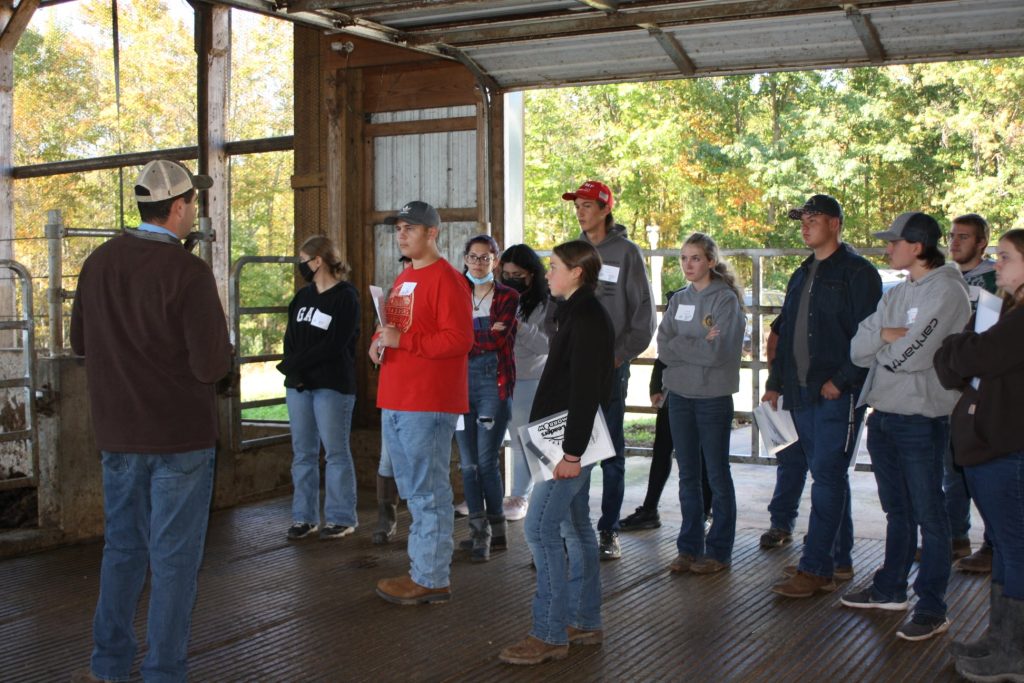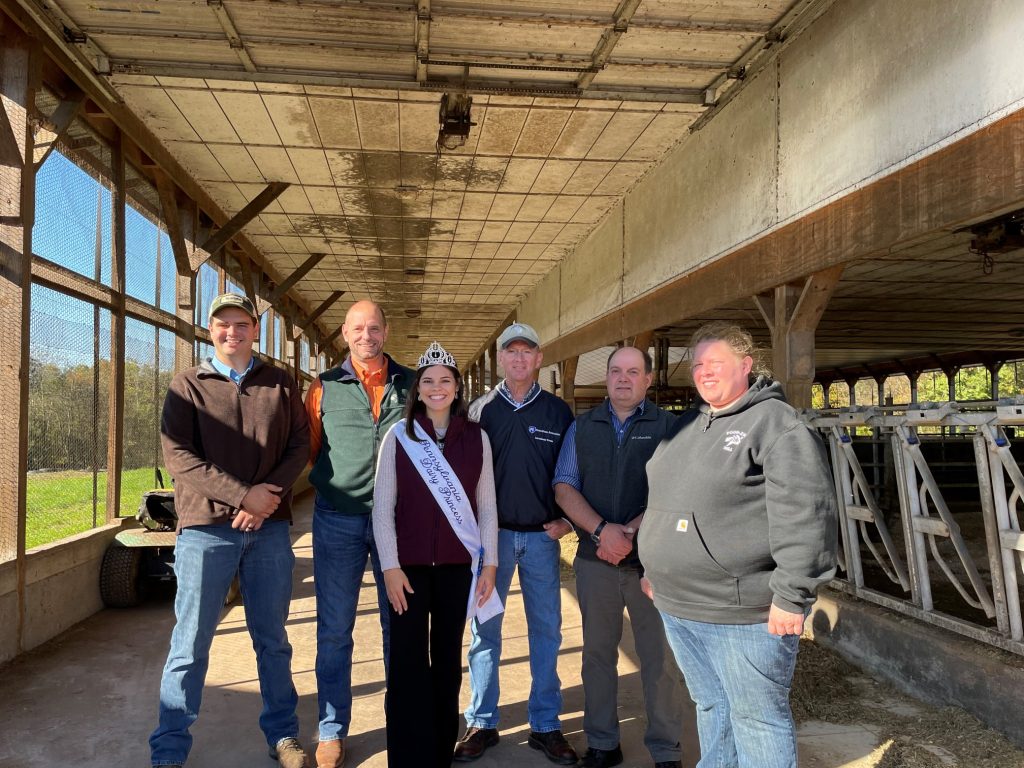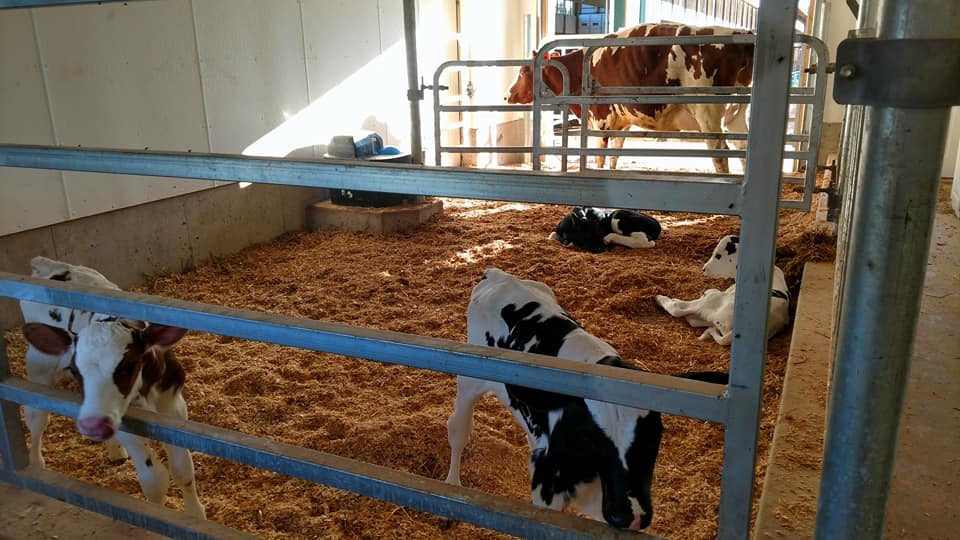 The next DLT Farm Tour is being planned for October 2022.
If you have any questions, feel free to contact Michelle Shearer at mshearer@centerfordairyexcellence.org or 570-768-8316.