Financial Assistance to Outstanding Students
Dairy Leaders of Tomorrow offers two $3,000 scholarships to incoming undergraduate students who have completed and passed the Introductory to Dairy course and at least one of the Dairy Tomorrow certification exams and associated course work by June 1, 2022.
The purpose of these scholarships is to provide recognition, encouragement, and financial assistance to outstanding students enrolled in academic programs that may support the dairy industry.
To Be Eligible, Students Must:
Be a graduating high school senior enrolled in a college or university beginning in the fall following graduation.
Completed and passed the Introductory to Dairy course and exam.
Completed and passed at least one of the certified courses and exams.
To Apply, Students Must:
Selection of the scholarship winners will be based on the completed application within the following criteria: academic performance; evidence of leadership, character, and integrity; application compliance and commitment to working in or promoting the dairy industry after graduation. There is no GPA requirement. However, a student's GPA is taken into consideration within the academic performance category.
Applications are now being accepted.
Application deadline is June 1, 2022.
If you have any questions about the application, please feel free to contact Michelle Shearer by phone at 570-768-8316 or via email at mshearer@centerfordairyexcellence.org.
Congratulations to the 2021 Scholarship Winners!
Amanda Hamilton of Cumberland County, Pennsylvania and Thomas Kaiser of Stratford, Wisconsin were recently awarded scholarships through the Dairy Excellence Foundation's Dairy Leaders of Tomorrow Program. The students were recognized with the scholarships after completing and passing at least one of the Dairy Leaders of Tomorrow certification exams and associated coursework. Both Amanda and Thomas received a $3,000 scholarship to support their academic studies in dairy-related fields.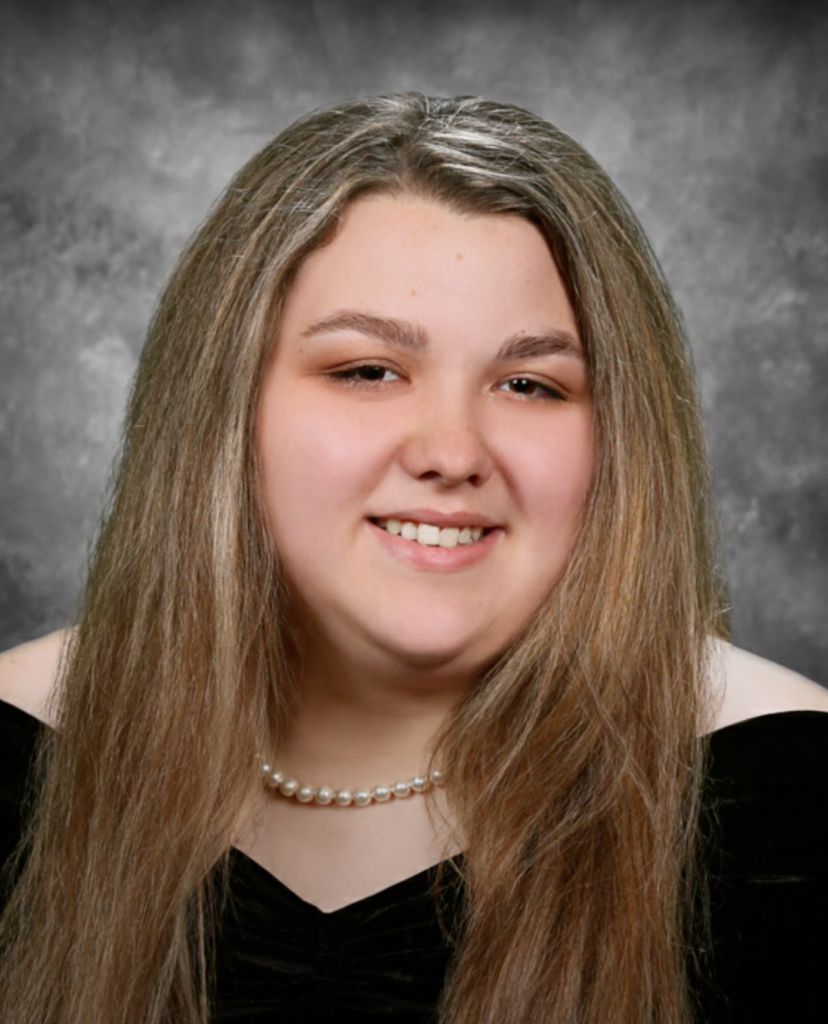 Amanda Hamilton
Amanda is a freshman studying biology and psychology at Bridgewater College in Virginia. After spending a summer at her cousin's dairy farm in Altoona, Amanda started her high school career by getting involved in Cumberland County Dairy Promotion and Cumberland Valley High School FFA. She served on CVHS FFA Milk Quality and Products CDE team where she became more knowledgeable in the dairy industry and became an advocate for the industry. Through the Dairy Leaders of Tomorrow courses, Amanda gained valuable knowledge in areas such as herd management and milk quality assurance and management. Her goal is to become a a licensed clinical and research psychologist that utilizes animal assisted interventions to improve the quality of mental health.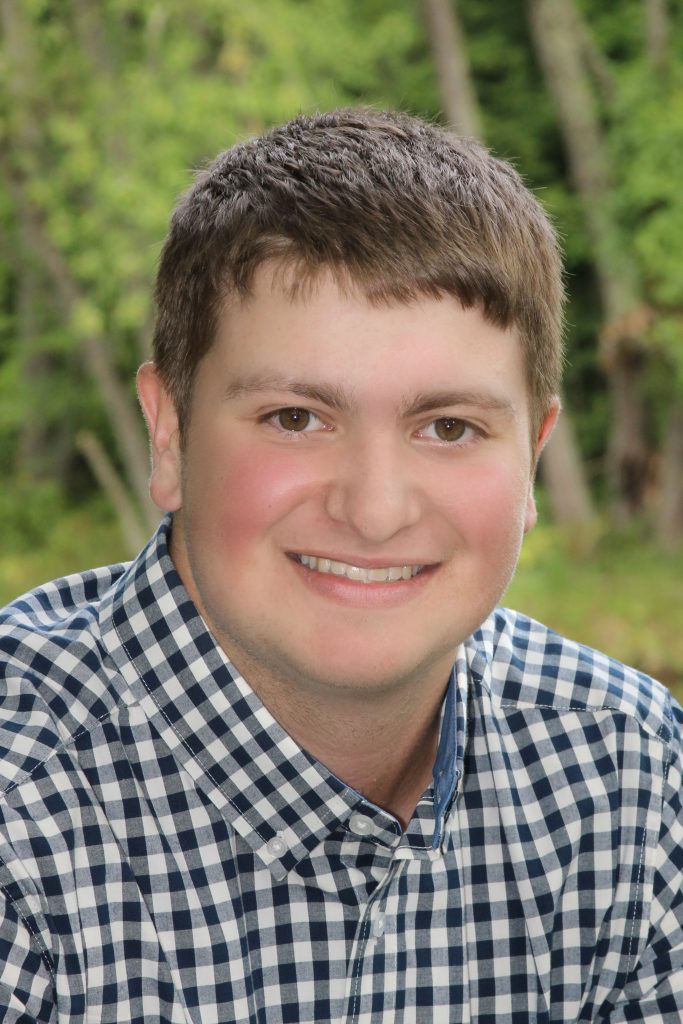 Thomas Kaiser
Thomas Kaiser is a freshman studying dairy science at the University of Wisconsin – Platteville. Thomas spent his free time as a child at Stueber Farms, a dairy farm owned by his grandfather and uncles. He learned skills such as feeding calves, milking cows, washing robotic milkers, and giving cattle vaccinations while employed on the farm. The Dairy Leaders of Tomorrow Program helped Thomas choose to follow a career path to a college education in dairy science. His goal after college is to be a valued member of a team in the dairy industry, such as Lely or DFA, using his knowledge of animal nutrition, genetics, and new technology.
Feel free to contact Michelle Shearer at mshearer@centerfordairyexcellence.org with any questions.
Deadline for applications is June 1, 2022.