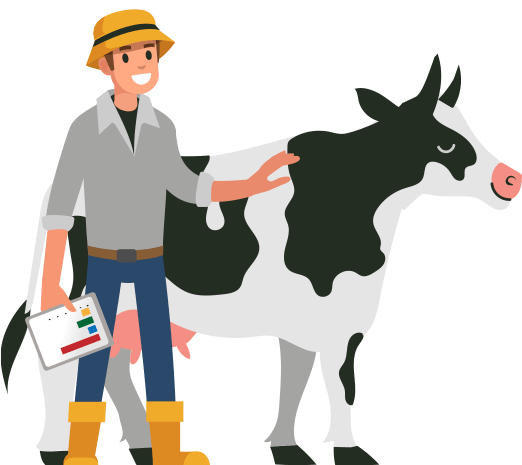 A High School Dairy Curriculum Preparing the Next Generation of Dairy Producers and Professionals
Dairy Leaders of Tomorrow is a comprehensive program designed specifically to prepare high school students to pursue careers in the dairy industry. Using a three-part model, Dairy Leaders of Tomorrow offers classroom curriculum, on-farm experience opportunities as well as scholarships for both educators and students.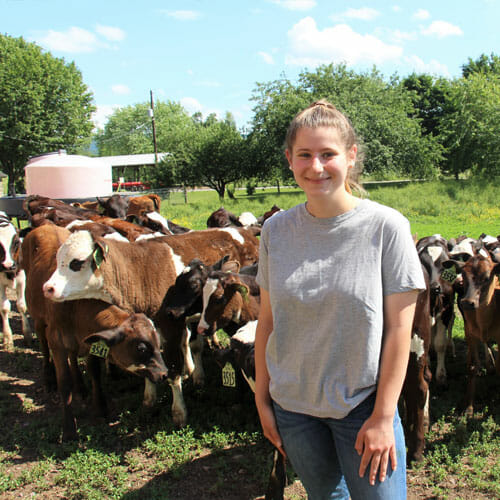 I was so excited about this internship. I don't have a ton of dairy experience. This is a smaller farm and it's family-run. They are very willing to teach me everything.
Yvette Wolpo
2021 On-Farm Intern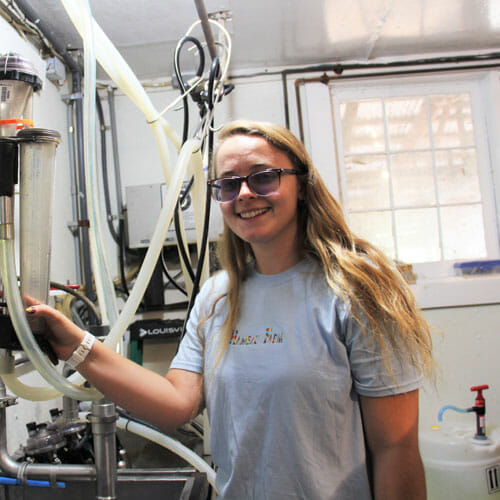 I grew so much as a person in the weeks I was at my on-farm internship. I felt significantly more confident in myself and my abilities. I learned so many things, and it was really amazing.
Stephanie Clouser
2020 On-Farm Intern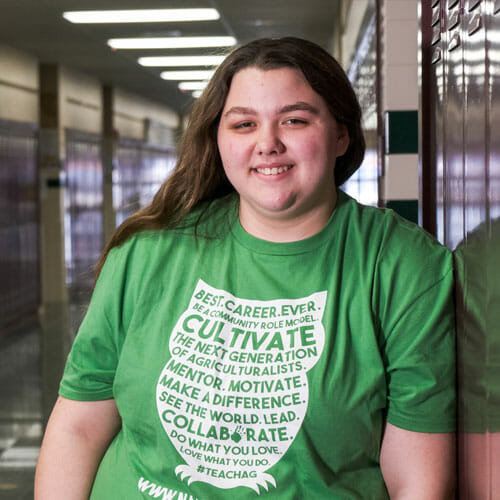 The DLT program has helped me be able to promote the dairy industry and support that a lot more now. I feel more educated about dairy, and I feel I can educate the public a lot more.
Amanda
Cumberland Valley High School - DLT Student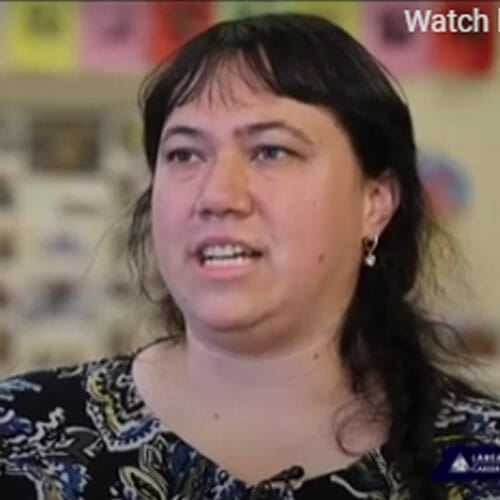 The DLT curriculum has been beneficial for me because the lesson plans are all there. If students want, they can get certifications to go along with it. From a teaching standpoint, it's easy enough for anyone to pick up and implement in the classroom.
Lori Hess
Lancaster County Career and Technical Center - DLT Educator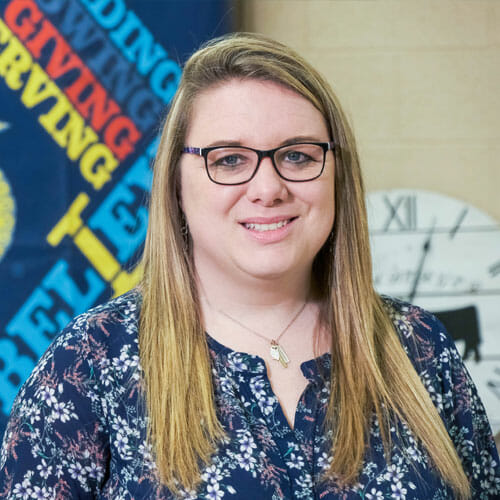 I like how the Dairy Leaders of Tomorrow curriculum has the option of being utilized individually by students. They can go through all the components at their own pace. I can track their progress and see how far they are getting.
Darla Romberger
Cumberland Valley High School - DLT Educator