As a junior at Cumberland Valley High School and the Cumberland County Teen Miss Agriculture USA, Amanda Hamilton is passionate about sharing the benefits of dairy with the community. Where did she discover her passion for dairy farming?
"My grandmother has a family farm, and my cousin has a dairy farm. We're trying to keep the farm alive, and it's really important within my family to buy milk with the PA Preferred® sticker on it," she said.
To expand on her passion for dairy, Amanda recently made the decision to complete the Dairy Leaders of Tomorrow (DLT) independent study program— a program designed specifically to prepare high school students to work in the dairy industry. Amanda completed all three units and took courses on dairy herd management and dairy business management.
"The DLT program has helped me be able to promote the dairy industry and support that a lot more now," Amanda said. "I feel more educated about dairy, and I feel I can educate the public a lot more."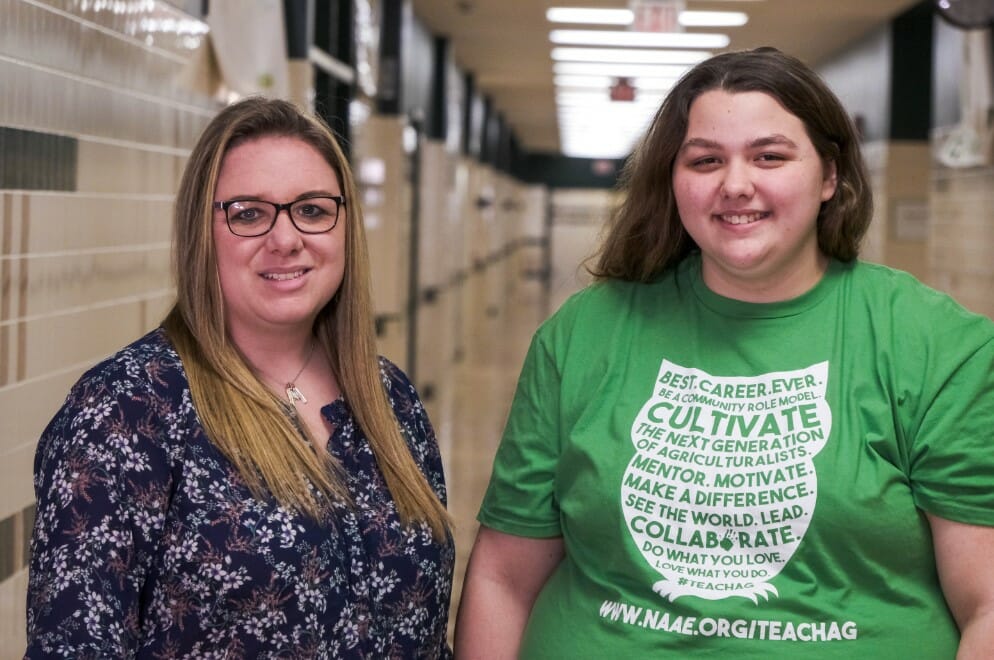 One of the advantages of the program is the ability for students to complete units independently and work at their own pace. Amanda took approximately two weeks to work through the courses, completing two to three lessons each day. Thanks to the knowledge she gained through the independent study, Amanda has advanced academically in her extra-curricular activities.
"For me, it was really nice to have the independent time to do it. I would definitely recommend it to another student," she shared. "I'm also on our Future Farmers of America (FFA) team that focuses on milk quality and products. The DLT units have educated me a lot for the FFA team in terms of understanding fat content in milk."
When it comes to her family's dairy farm—the farm that initially sparked her passion for the industry—Amanda says the DLT program gave her practical takeaways and knowledge she can apply if she chooses to get more involved on the farm in the future.
"My biggest takeaway from the DLT units was ultimately herd management. It made me feel like I have the knowledge to do hands-on things on the farm," she said. "I don't have to sit back and watch other people do it. That meant a lot to learn the herd management aspect and know what I need to do in case I want to have a dairy farm in the future."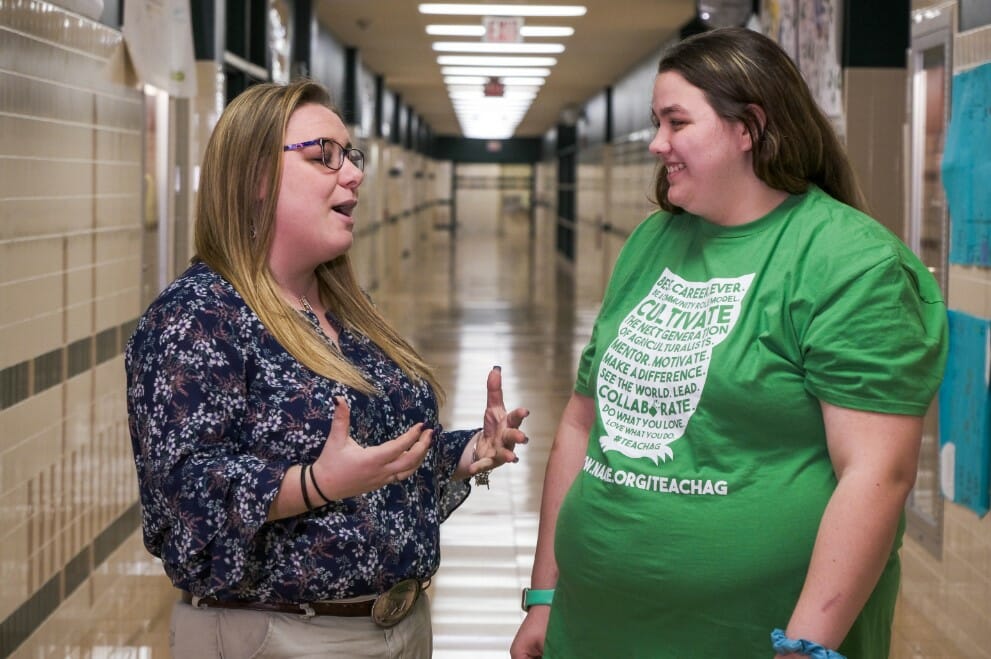 In addition to a potential career in dairy farming, Amanda is also interested in teaching. Darla Romberger, the agriculture teacher who introduced her to the DLT curriculum, is helping her explore the dairy industry and determine which career might be a good fit.
"I'd like to be an agriculture teacher. Miss Romberger has really inspired that in me. Being an agriculture teacher, I also feel like I'll be able to do more with the dairy industry," Amanda added.
Dairy Leaders of Tomorrow is a three-part model program managed by the Center for Dairy Excellence Foundation of Pennsylvania. The program offers classroom instruction, on-farm experiences and scholarship opportunities to prepare high school students for future careers in the dairy industry.